This open house was active from Jan. 8-24, 2021. Information on this website may no longer be current. Email us for more information.
We're sorry we can't bring you cookies in person, but here is a recipe you can make at home.
3-Ingredient Peanut Butter Cookies

Ingredients
1 cup peanut butter
1 cup white sugar
1 egg

Directions
Preheat oven to 350 degrees F (175 degrees C).
Mix peanut butter, sugar and egg together in a bowl using an electric mixer until smooth and creamy.
Roll mixture into small balls and arrange on a baking sheet; flatten each with a fork, making a criss-cross pattern.
Bake in the preheated oven for 10 minutes. Cool cookies on the baking sheet for two minutes before moving to a plate.

Recipe submitted by Luke Leifeld, Project Manager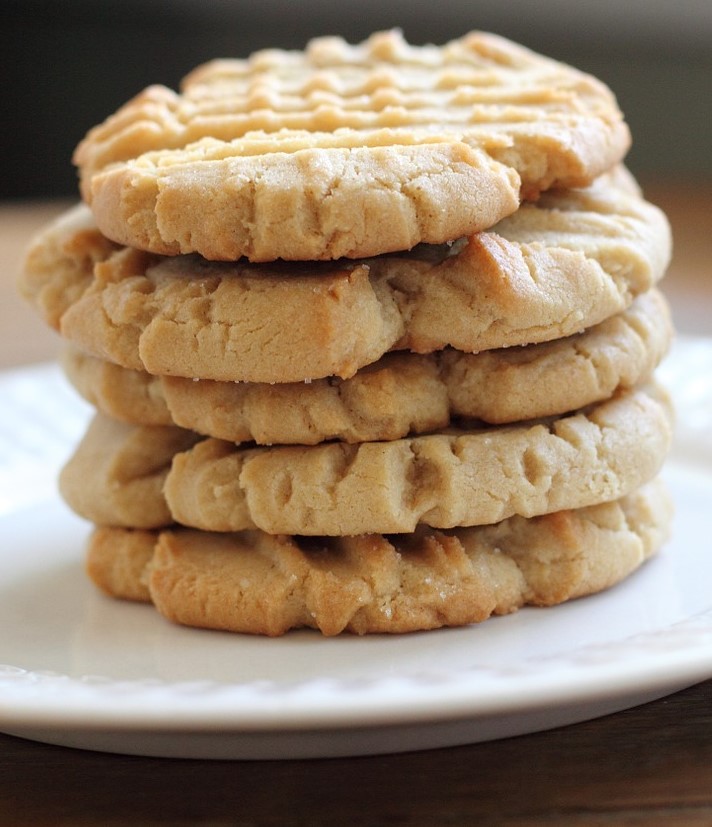 ​​​​​​